Hey check it out! WordPress created this nifty 2014 annual report for me! It's pretty cute, and reminded me of a couple posts I had forgotten about.
As cool as this is though, it doesn't come anywhere close to reviewing the truth of my past year. Because beyond the shiny infographics and stats, 2014 was crazy transformative. Up until then, the end of my 20s had been familiar and a little bit plodding. I was due for some changes, and dang. Did they show up. Sometimes it felt like far more than my fair share – good or bad. Was it Saturn return? (Previously doubtful. Now? Not so sure.) Was it the universe conspiring to kick me in the pants? (Still need to read this, it's sitting on my desk at home.) Regardless of the why's, the how's of my transformation were:
Physical
Chopped all my hair off in April. Free neck, free morning from styling, free to embody my favorite style.
Started hoop classes. Strength, grit, blisters!
Professional
New position at work. More fulfillment, being a boss, whoa raise!
Relationships
3.5 year relationship to an end. Hoo boy. It was tough, but not for as long as I thought it would be. 100% for the best. Opened me up for a new love that fits beautifully.
Strengthened friend relationships. Real deep talk with my important ladies. If we want our movies to pass the Bechdel test, we better do the same thing in our own conversations.
Inner Work
Started a therapy routine. Thank goodness. One of my best decisions all year.
Journaling regularly since September. write write write. Some of them become blog posts, but most of them are just my heart, through my hand, to the page.
After I cut my hair, Andrea told me that 2014 was going to be 'my year'. She said she could feel it, and that big, wonderful things were going to happen to me. I smiled, but shook my head, thinking "Naw, it'll be pretty much what last year was." How wrong I was, and how right she was.
And 2015? I have a feeling that this will be the year of enriching. My soil got all turned up in the past 12 months, and I'm ready to fill it up with nutrients. To savor a deep, rich loam in my hand, smell the health, and see what grows.
I hope everyone has a thrilling and/or calm New Year celebration — pick whichever sounds best! My new love and I will be cutting a rug at the Shangri-La Sock Hop, and dancing with joy and silliness. Thank you all for being there this past year, let's have a great '15!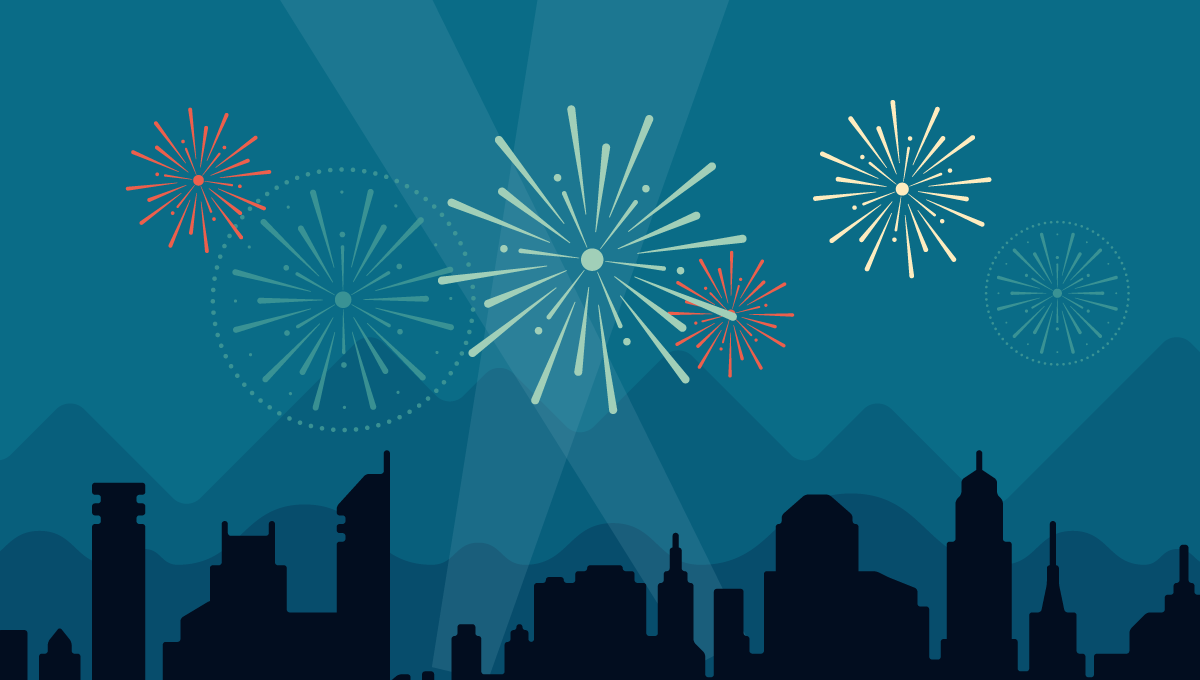 Here's an excerpt:
A New York City subway train holds 1,200 people. This blog was viewed about 4,600 times in 2014. If it were a NYC subway train, it would take about 4 trips to carry that many people.